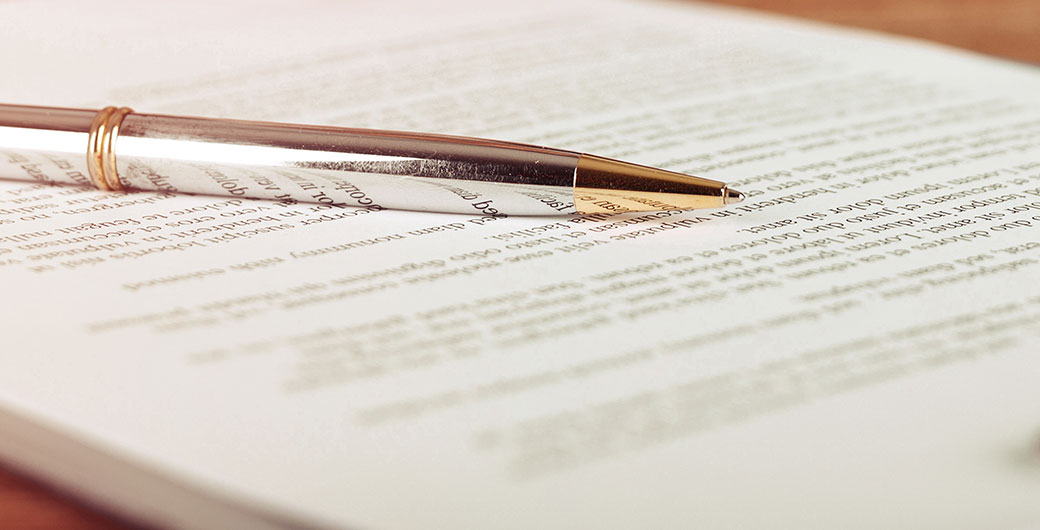 Policies
Policies and practices designed to facilitate institutional benchmarking through global mechanisms: The following policies and practices are designed by UNIUYO to facilitate benchmarking:
Engraving the benchmarking process in the context of its strategic plan, wherein the expression of the University's mission, vision, and core values are clearly spelt out (see page 22–24 of UNIUYO strategic plan);
The Quality Assurance (QA) policy, which led to the establishment of a QA unit in UNIUYO (see pages 9, 94 and 114 of UNIUYO strategic plan). This unit is saddled with the responsibility of evaluating the effectiveness of all aspects of the University's operations and academic Programmes and carries out its evaluation based on evidence, and by benchmarking the University's performance against global best practices of both national and international Universities. UNIUYO then utilizes results of the unit's evaluations in planning and budgeting, as well as establishing priority areas – to improve the quality of her academic Programmes Engage UNIUYO community early to participate in the process – encourage critical questions and provide feedback. In 2017 and 2018, UNIUYO won the NiRA (Nigerian internet Registration Association) best tertiary institution website/portal award and is currently ranked 17th in the Webometric scale of Nigerian Universities, hence, confirming her commitment to quality education, research and best practices.
More policy documents