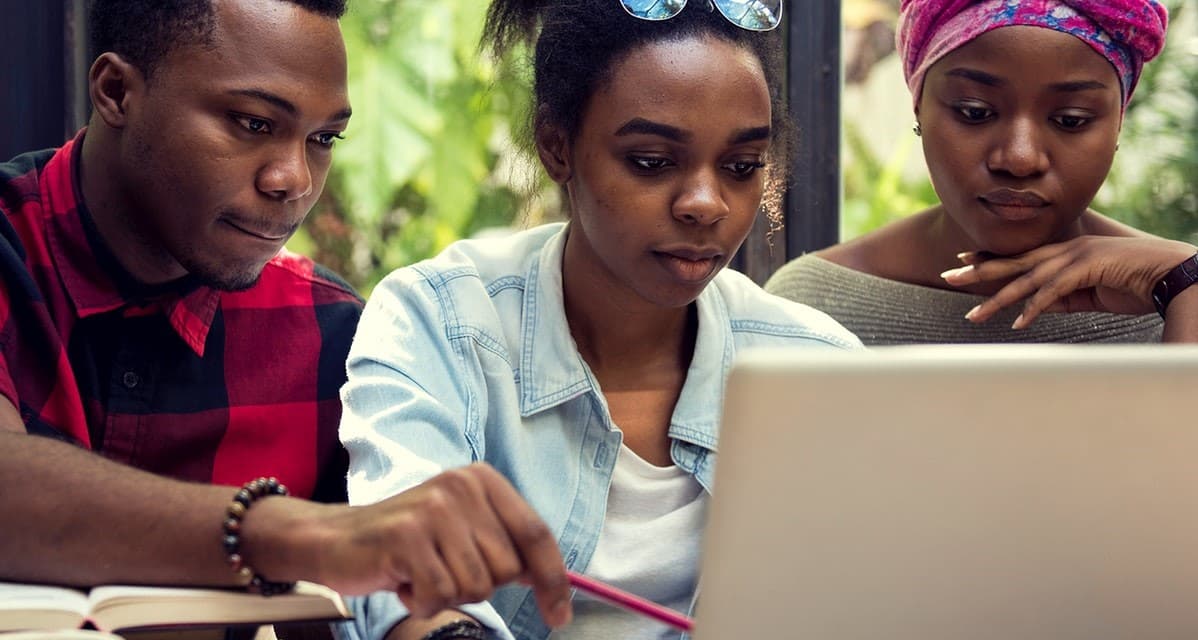 Teaching and Learning
The University of Uyo operates from a five-campus structure spread over 1,589,369 hectares of land. The physical environment on which the University of Uyo is located is one that is comfortable, safe, secure, accessible, well illuminated, well ventilated, and aesthetically pleasing. The environment has an efficient drainage system as well as good network of roads. The university is gradually populating the main campus or permanent site, and massive infrastructural development is currently ongoing, to match the growing students' population.
The centre is in the main campus of the University, with a temporary administrative office in the Faculty of Science Building. The construction of phase 1 centre building is in progress. The academic programmes of the centre are domiciled in their respective departments across four Faculties including Faculty of Agriculture, Science, Social Science and Engineering while the professional training programmes are conducted at choice location locally, nationally and internationally with the respective academic partners.
The main campus library is situated centrally after the Science Faculty, and services the Faculties of Engineering and Science. There are also strong Faculty Libraries in all the four faculties and the Postgraduate School.
Operational hours of the University Library are as follows:
Semester: Mondays to Fridays – 9.00 am to 9.00 pm
Saturdays: 9.00 am to 6.00 pm
Vacations: Mondays to Saturdays – 9.00 am to 4.00 pm
The Library remains closed on Sundays and official public holidays.
e-Resources
The university library abstracts, indexes, scans, stores, and is in the process of uploading onto the web theses and dissertations submitted by students of the University of Uyo. Research and publications of Faculty members are also scanned and uploaded for global visibility. Enquiries and suggestions to the institutional repository could be sent to uniuyoir@uniuyo.edu.ng. The university library has also subscribed to the following e-databases: Research4Life (Hinari, AGORA, ARDI, GOALI, OARE); Proquest; and Teal. Currently, this subscription holds databases with over 6,000,000 e-books and 2,000,000 e-journals in all the major academic disciplines.
For more information on the Library operations and units, please visit https://uniuyo.edu.ng.