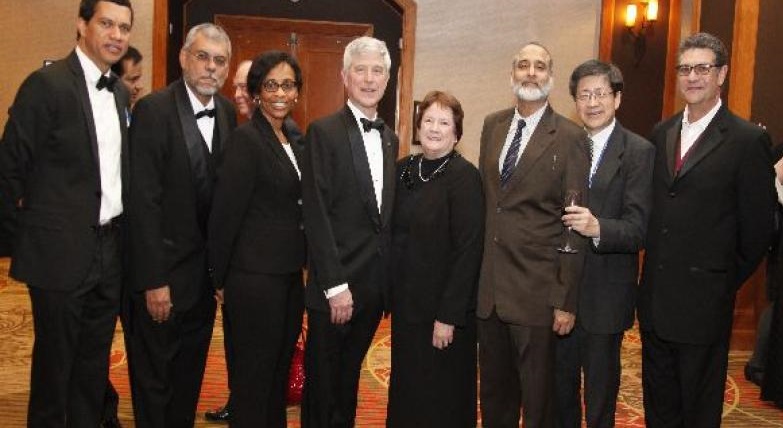 The American Chemical Society Committee on International Activities have awarded ICEESR a grant towards the hosting of Global Innovation Imperative Forum in Nigeria. The International forum will be on "Sustainable Conservation of Water Resources and Remediation of Polluted Water Sources in Niger Delta Region, Nigeria"
In an award letter to ICEESR, the Chair, Committee on International Activities, Dr. H. N. Cheng, writes that the Gii program remains a unique and useful opportunity for the ACS to bring U.S.-based scientists together with chemists and allied scientists from other nations to solve local problems by developing best practices. Since 2012, the program has held meetings in Colombia, India, Singapore, the U.S. and the U.K. that range from a multiple day program to symposia at ACS National Meetings. We look forward to welcoming the University of Uyo and the country of Nigeria to this community.
The forum will hold in Uyo on November 3-5, 2015.