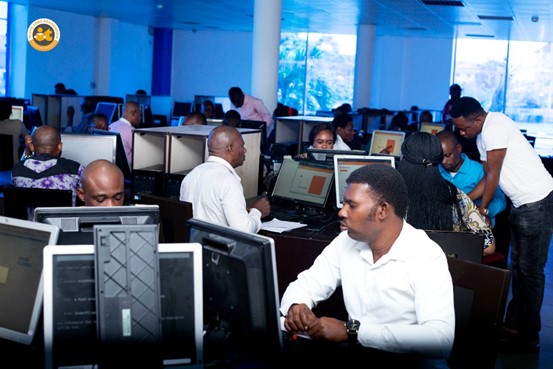 The customized testing and examination software solution called "ITF Online Exams" developed by the International Centre for Energy and Environmental Sustainability Research, University of Uyo (ICEESR UNIUYO) for INOYO TORO FOUNDATION (ITF) was for the second year successfully used in the 2022 ITF Teachers Excellence Award selection test. The test was held at Ibom e-library complex, IBB Avenue on Saturday, 20th August, 2022. About one hundred and fifty teachers from public schools in Akwa Ibom State participated in the exercise which produced winners in six subjects including English Language, Mathematics, Physics, Chemistry, Biology and Economics. To date a total of about 400 teachers have used the software package demonstrating its reliability and security.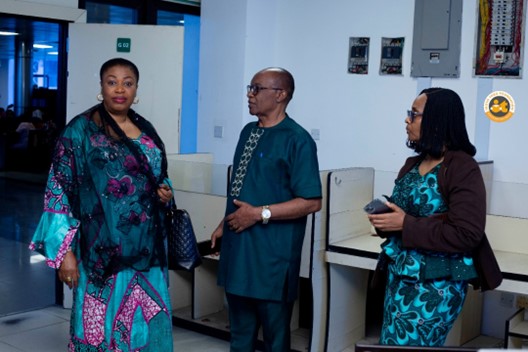 The 2022 event was witnessed by representatives from the Akwa Ibom State Ministry of Education including the Permanent Secretary, Lady Rose E. Bassey who represented the Honorable Commissioner, The Chairman, Awards Committee, ITF, Dr. Enobong Joshua, the Director, ICEESR UNIUYO, Dr. Edu Inam and other invited guests.
Again, the Foundation and the teachers commended the centre for developing a user-friendly package that enables any one with minimum knowledge of ICT to navigate. The centre hopes to work with all the relevant stakeholders to ensure the software solution remains reliable, original, comprehensive, current, and cited.
With this humble achievement, the centre is poised to work with organisations within the state to develop bespoke solutions to their challenges.